I have some new bridal work on Singapore Brides. Hair by me using Original & Mineral and Kevin Murphy.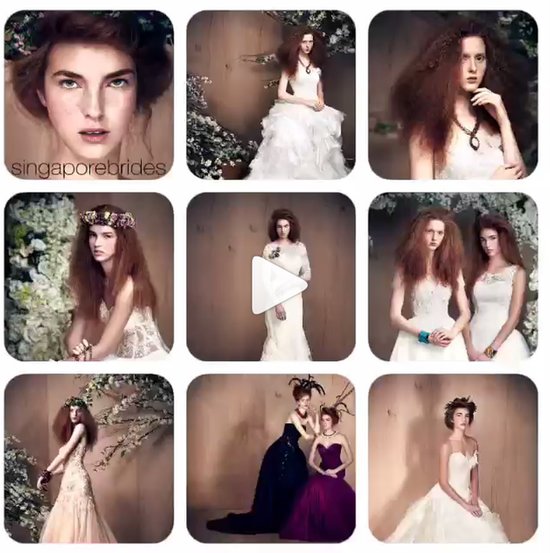 Pretty right? Well, let's save the bragging rights. Today I want to talk about APPS for posting to Instagram.
I saw someone who had posted a similar layout with a magical zoom (go have a look at the magic and then come back to finish reading...)
I commented on their photo - loved the images and gosh golly gee: for us app addicts... What the heck is it???
The response I get is 'mystery matters'. Well, like the chump that I am I search for 'mystery matters'. I check back to see that the person has essentially made a joke of my query and ended with NAMASTE.
sigh [inner monologue here]
1. Namaste is essentially a greeting to honour, respect and love another being. [being a jerk revokes your right to use namaste)
2. Frametastic is the app (which I actually had) but the funky zooming is an in-app purchase.
I hope this person doesn't hold the cure for cancer cuz I'm sure they aren't sharing.
Namaste.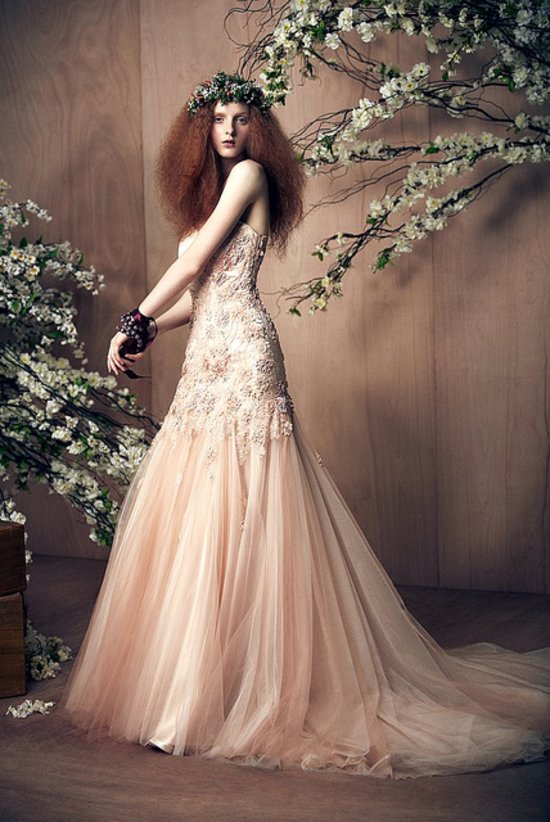 Ok... maybe a little brag...
See the rest here.