Have you been following my Beauty Lust Haves?? Recap!
Now on with October!
Seeing that this is a list of my beauty faves, October being Breast Cancer Awareness month and in celebration of the newly launched Think Dirty app, I thought it was apropos to start off with this must have app.
Think Dirty
insists that your products come clean. Think Dirty is a new app designed by a Canadian (go Canada!!) where you scan the
UPC codes
to see the potential health risks lurking in your latest beauty haul.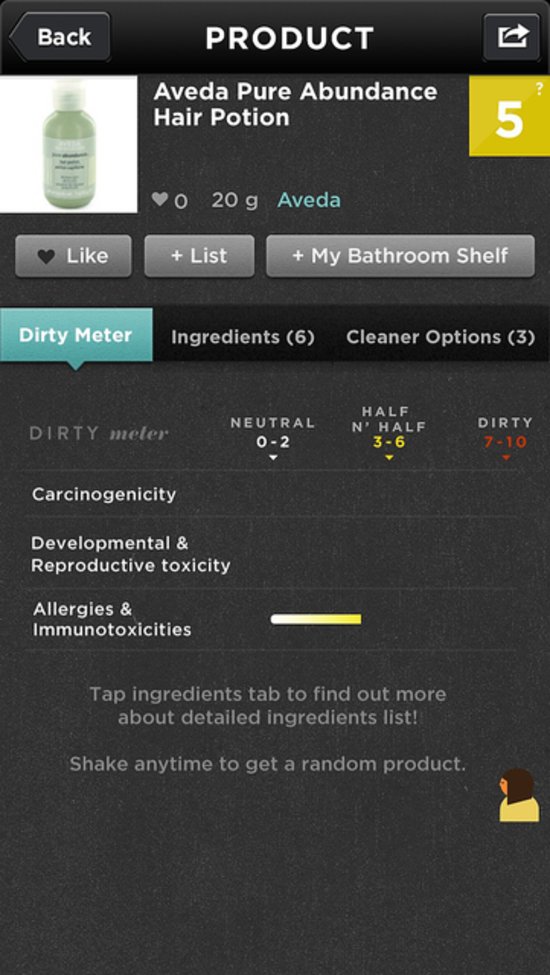 After hearing about the app via fellow makeup artist Jackie Shawn, I had to get it. Especially being a beauty pro I wanted to see what evil may be hiding in my professional kit. Think Dirty is definitely something I will be using when adding potential products to my beauty arsenal.
Hey, Think Dirty: You could consider offering grade badges to beauty companies just like we see in restaurants. Grade A, B, C and so on so we consumers know if they are a pass for purchase. A little idea from me (Andrea Claire) to you.
(I'd love to see this type of app for buying groceries too - just what killers linger in a Twinkie anyway??)
Laura Mercier Secret Brightening Powder $24.00 USD at Macy's
Introduced to me by the lovely and talented Dee Daly; a powder for under the eyes that actually has me rethinking using powder under the eyes! I love it. It has  this great setting and brightening effect without creasing and accentuating fine lines.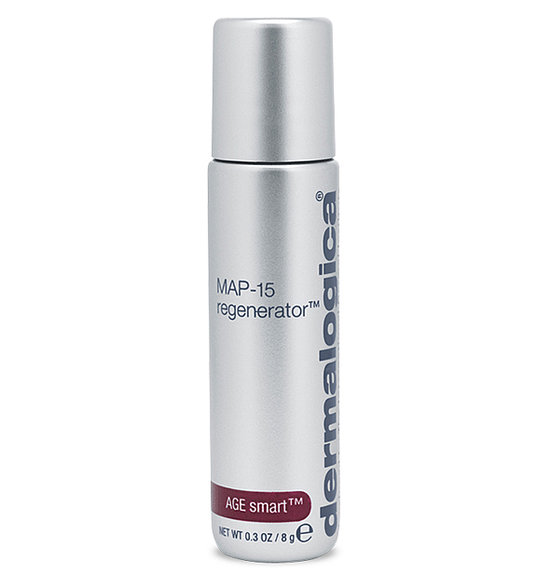 Dermalogica MAP-15 Regenerator,
a highly active vitamin C as well as other anti-aging goodies to firm up the skin. Use as a spot treatment for eyes and lips or add into your moisturizer for extra brightening and firming. Part of Dermalogica's Age Smart line that I personally use, as well as use to prep my models /celebs/brides etc...
AGE Smart® contains scientifically advanced ingredients proven to impact the major biochemical reactions that contribute to skin aging before they start, so your skin is left smoother, firmer and healthier. AGE Smart® is the intelligent investment in your future skin. Dermalogica.com
GOSH Velvet Lipliners
a cheaper version of the
Givenchy
lipliners that I love. They glide on smooth without tugging the skin and are waterproof as well! The downside - they need to expand their colour selection as it's a little sparse.
What are your latest beauty faves?? Beauty school the rest of us!
xo AC