There are two things that we can bank on for positive vibes in this world: weddings and babies. Not necessarily having to go together, unless you're in grade one, since according to my six year old, she's never getting married because having a baby will hurt... I'm ok for her to believe that until she's 30.
In the colder climates, like my home and native land of Canada, they are just starting to gear up for wedding season, but here in Singapore my home for now (and the past 8 years), wedding season is all year 'round, but one thing we can say: bridal beauty is global for brides and their beauty basics.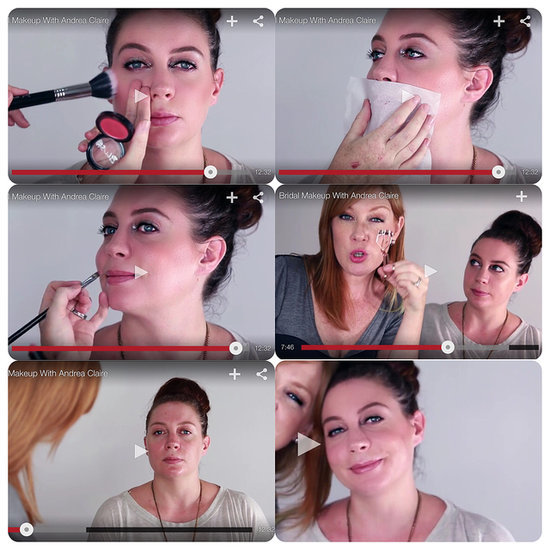 Meet Alexis (bottom left is before, right is after) whom many of you in Asia may know already and certainly know of her company: Luxola. Last year, Alexis was having a destination wedding and found that she was in the most likely position of doing her own makeup. I've done many one-on-one bridal beauty classes for brides-to-be and when Alexis asked me we thought, why not film it so you all can benefit from the tips?  [which never got posted because the sound was blah proving why sound techs are important... you can still shop the look!]
Bridal beauty generally has a rule of thumb: be you, only better. Princess for a day. What comes to mind in this short description is not trendsetting runway but classic beauty. Think subtle highlights, luminous skin with some definition which was our theme here for Alexis. 
Here's what we used: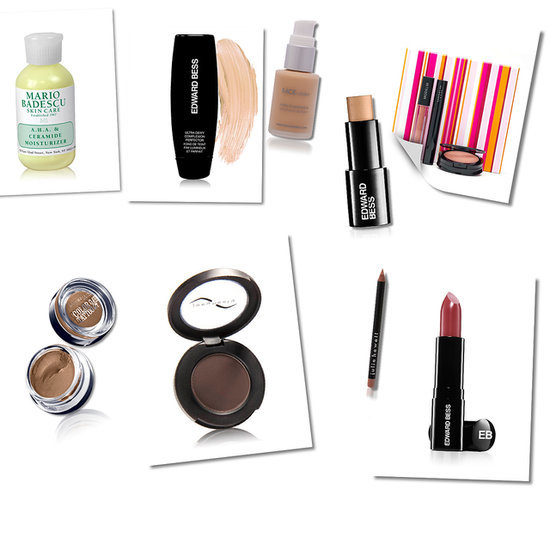 <p>
NOTE: You aren't limited to natural looking makeup of course; smokey eyes and the bride are dramatic for sure while still remaining classic. Most professional makeup artists will recommend classic looks vs trendy because you want the timeless appeal in your photos. Those poor 80s brides... </p> <p>